For the Public
Want to get latest information of NAOJ
NAOJ Pamphlet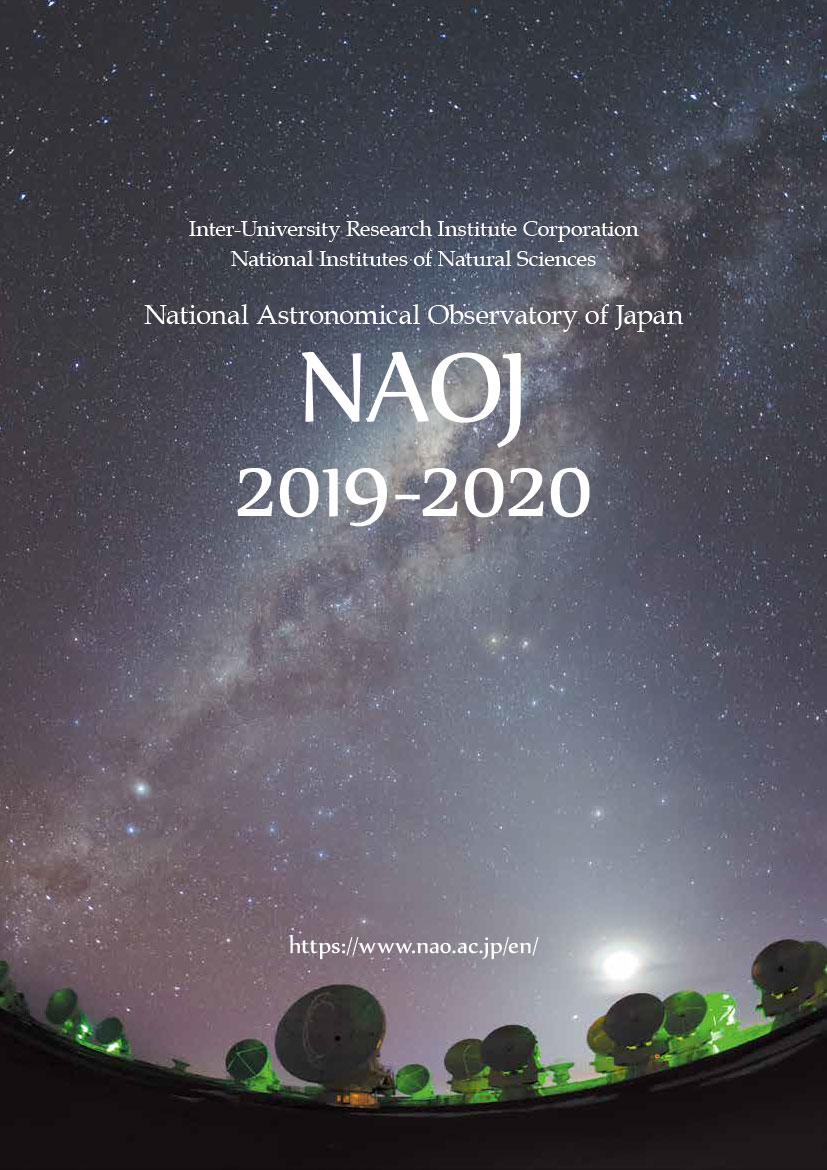 NAOJ Pamphlet
This pamphlet features introductions to NAOJ's research targets, activities, organization, research facilities, projects, etc.
Visiting NAOJ
We, the National Astronomical Observatory of Japan (NAOJ), strive to be a research institute open to the public. Some of the facilities are open to the public to the extent that it doesn't interfere with research activities. In addition to the latest observational instruments you can also see historical research equipment. You can feel the flow of history connecting past astronomical observations to current observations.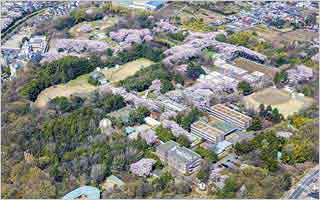 Access/Visiting
This site features visitors' guides as well as directions to reach Mitaka Campus and other domestic and international facilitates.
Regular Events
Public events are held periodically at Mitaka Campus.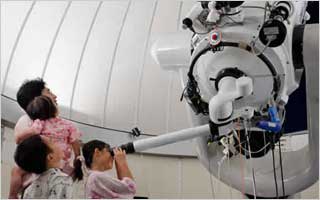 Regular Stargazing Parties
Stargazing parties are held with 50-cm Telescope for Public Outreach twice a month.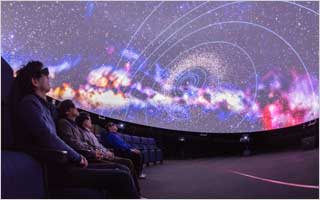 4D2U Dome Theater
4D2U Dome Theater is open to the public three times a month.