NAOJ Mizusawa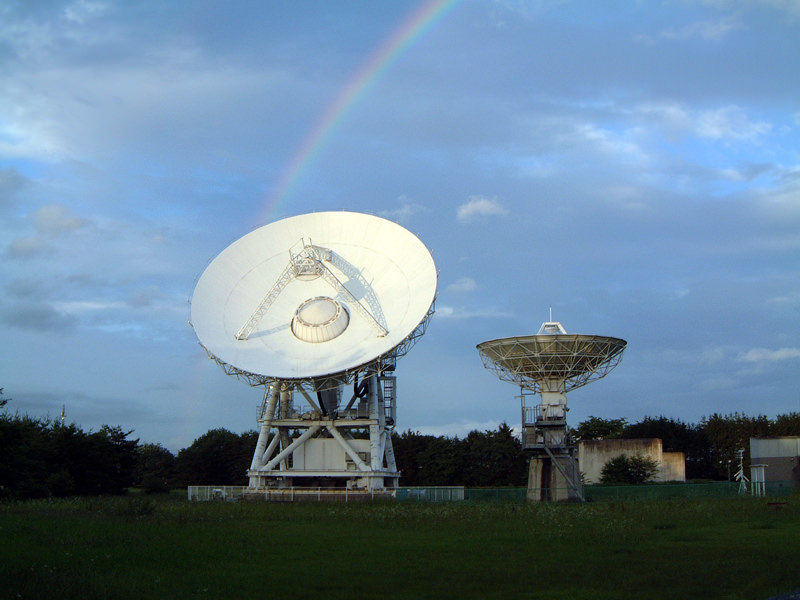 The RISE Project and Mizusawa VLBI Observatory, which includes multiple projects, are involved in research activities at Mizusawa Campus. The campus contains the Main Building/Experiment Building; a 20-m radio telescope, a 10-m radio telescope and the observations building for the VERA Project; the old visual zenith telescope room from the time of the Mizusawa Latitude Observatory and the Kimura Hisashi Memorial Museum. Also, Oshu YUGAKUKAN is situated next to the campus.
Visit Guide
Visitors' Area

9:00 a.m. to 5:00 p.m.

Annual Open House Day

An open campus event is held one day each year during summer vacation. The event includes opening the antenna which is normally closed to the public, special lectures, etc.

Website
Access
2-12, Hoshigaoka, Mizusawa, Oshu, Iwate 023-0861, Japan
+81-197-22-7111
Kimura Hisashi Memorial Museum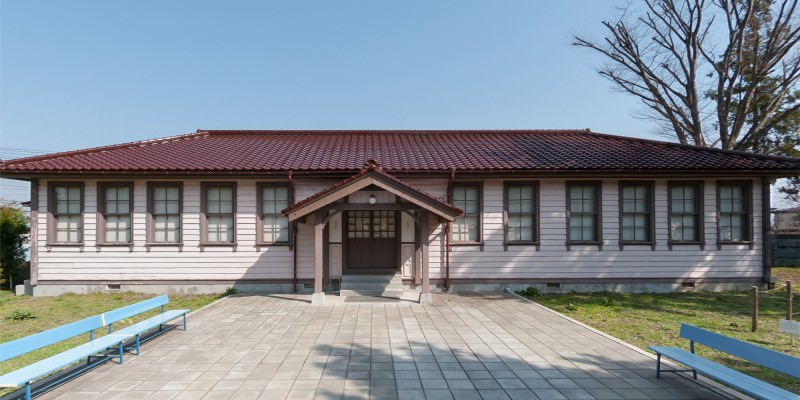 This memorial museum praises the achievements of Mr. Hisashi Kimura, who discovered the Z term (of Earth's rotation) and worked as the first director of the Latitude Observatory which was the precursor of NAOJ Mizusawa.
Open Hours

9:00 a.m. to 5:00 p.m. (last entry 4:30 p.m.)

Exhibits

Recreations of the facilities related to Mr. Hisashi Kimura, various awards and instruments from that era.

Website
Oshu YUGAKUKAN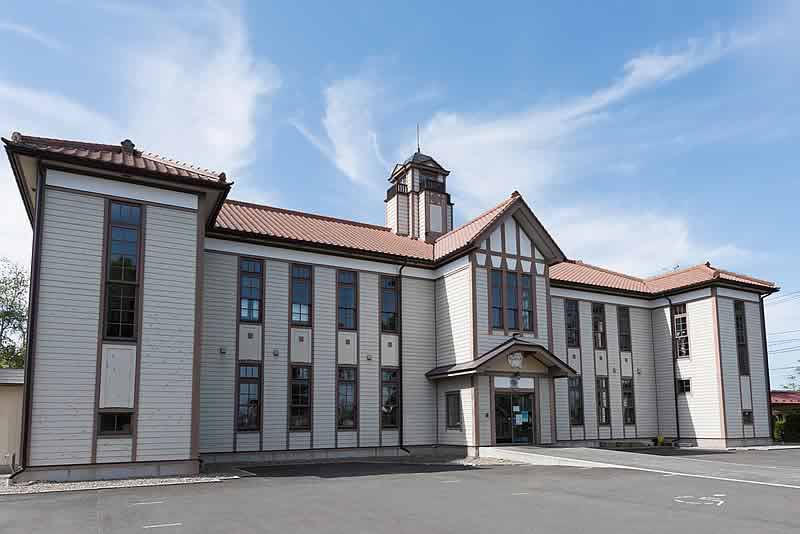 This science museum utilizing the old Latitude Observatory is operated by Oshu City.
Open Hours

9:00 a.m. to 5:00 p.m. (last entry 4:30 p.m.)

Exhibits

The various corners include an introduction to the history of the Latitude Observatory and its relation to Kenji Miyazawa (a famous author), and a 4 Dimensional Digital Universe theater where astronomical phenomena can be seen in stereoscopic vision.

Website