Subaru Telescope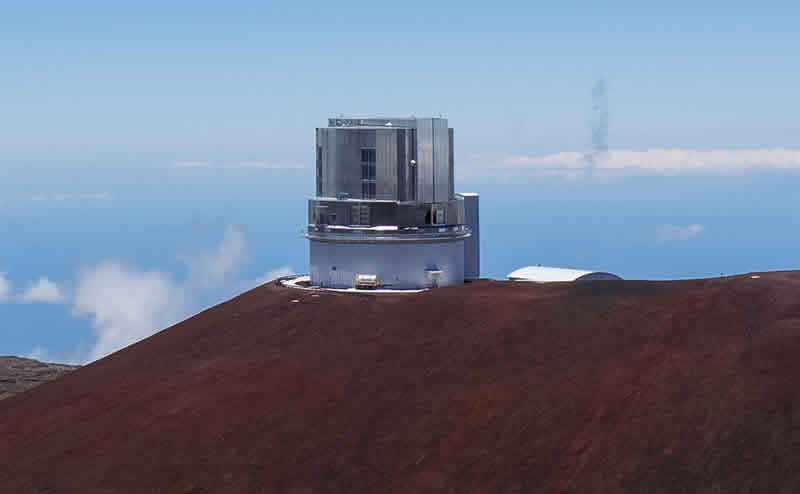 The Subaru Telescope is located on the summit of Maunakea on the Island of Hawai`i. With an aperture of 8.2 m, it is one of the largest optical-infrared telescopes in the world.
Subaru Telescope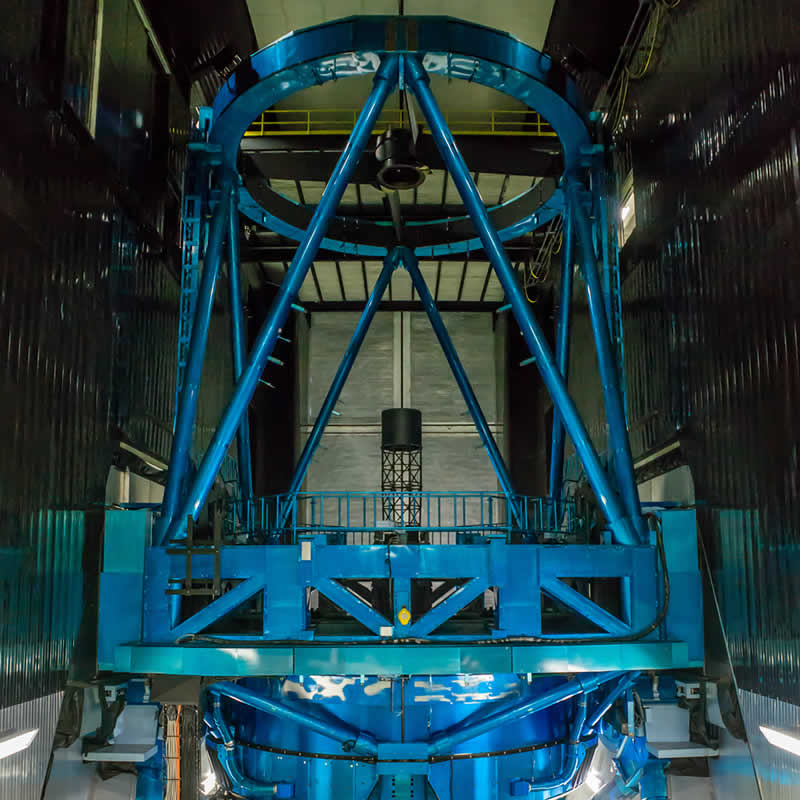 Access

19˚49'32"N 155˚28'36"W, Altitude: 4139 meters
There is no public transportation to the Subaru Telescope.

Visit Guide
There is a tour program at Subaru Telescope for visitors to see the research facility directly by visiting the Subaru Telescope Dome near the summit of Maunakea.
For more details, please refer to the Subaru Telescope website. Visiting the Subaru Telescope
Hilo Base Facility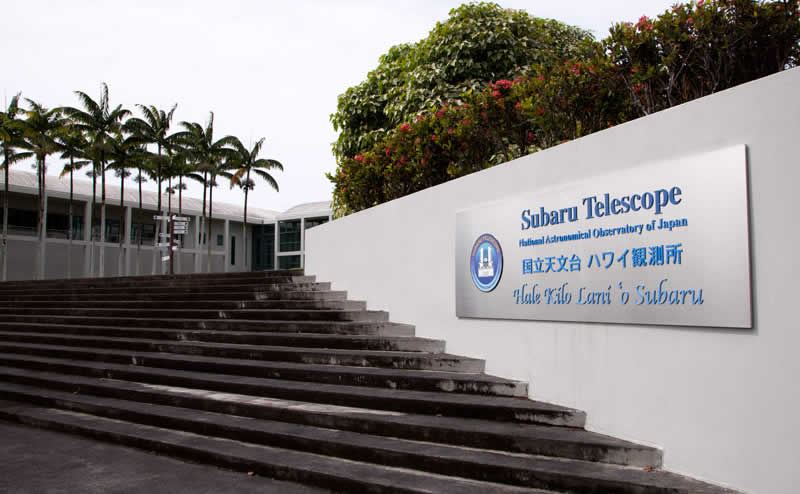 Access
650 North A'ohoku Place, Hilo, Hawaii 96720 U.S.A.
+1(808) 934-7788
There is no public transportation to Hilo Base Facility.