You are an Astronomer! —GALAXY CRUISE Season 2 Has Launched
| Topics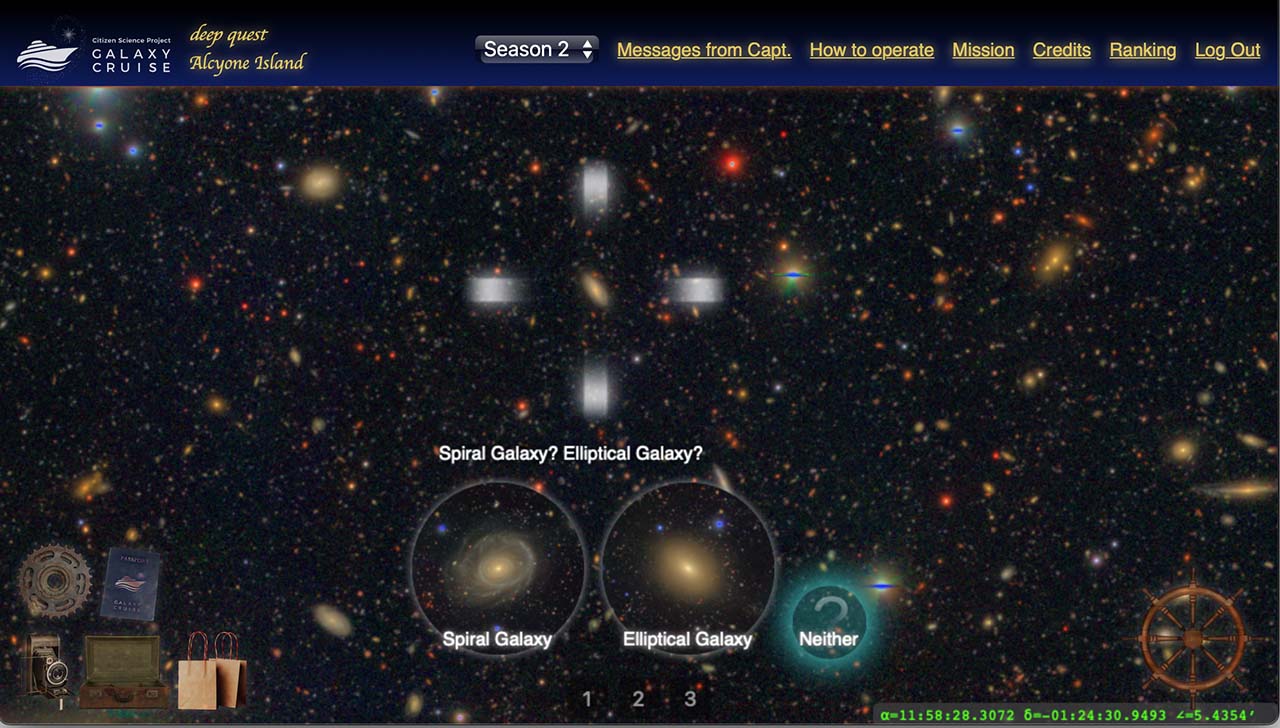 GALAXY CRUISE is a project in which citizen volunteers participate in galaxy research while exploring the vast cosmic images captured by the Subaru Telescope. As Season 2 of this exciting project, Deep Quest has just launched to delve even deeper into the mysteries of galaxies.
GALAXY CRUISE started in 2019, aiming to unravel the mysteries surrounding the evolution and diversity of galaxies through cooperation between citizens and scientists. Galaxies exhibit a remarkable morphological diversity, from elliptical galaxies with ill-defined structures to spiral galaxies with disks and spiral arms. Galactic mergers and mutual interactions may hold clues to understanding the origins of this diversity. During Season 1, Citizen Astronomers classified more than 20,000 galaxies found in the second public data release from the Hyper Suprime-Cam Subaru Strategic Program (HSC-SSP), an extensive survey with Hyper Suprime-Cam (HSC) mounted on the Subaru Telescope. No less than 50 Citizen Astronomers classified all the galaxies, providing us with sufficient classification results for statistical analysis.
Equipped with an 8.2-m primary mirror, the Subaru Telescope has high resolution and light-gathering power which allow us to observe faint structures in celestial objects. The scientific analysis of the Season 1 classifications has found spiral structures in galaxies that were once identified as ellipticals, and signs of interactions and mergers in galaxies that were once thought to be non-interacting.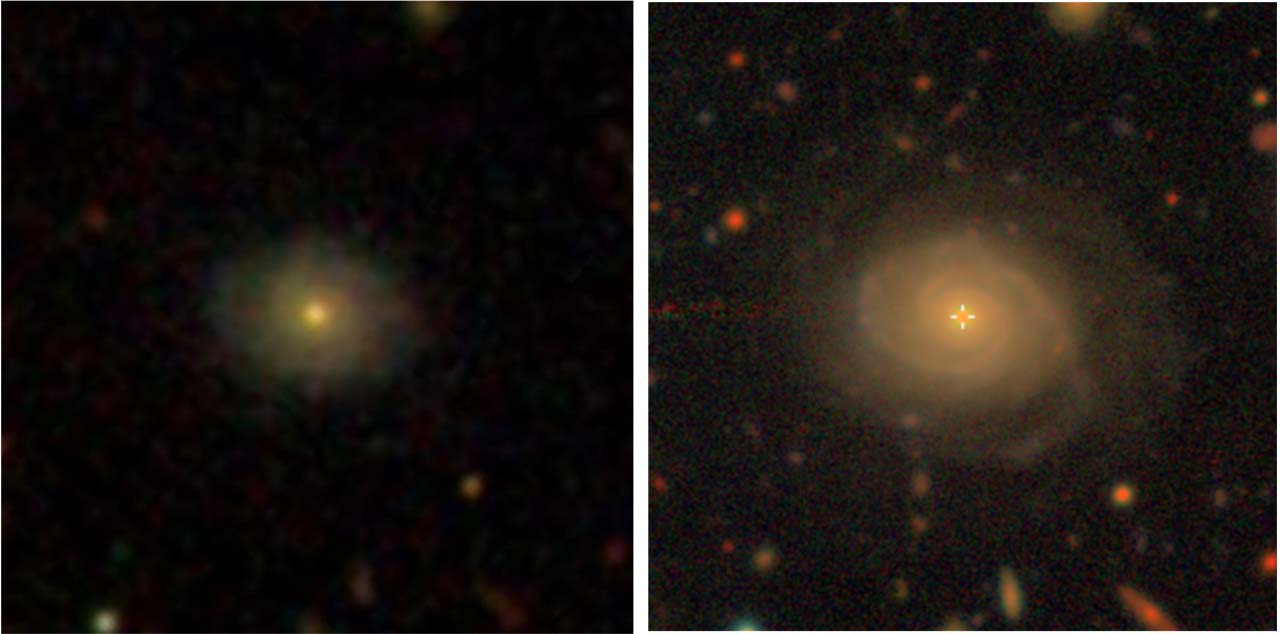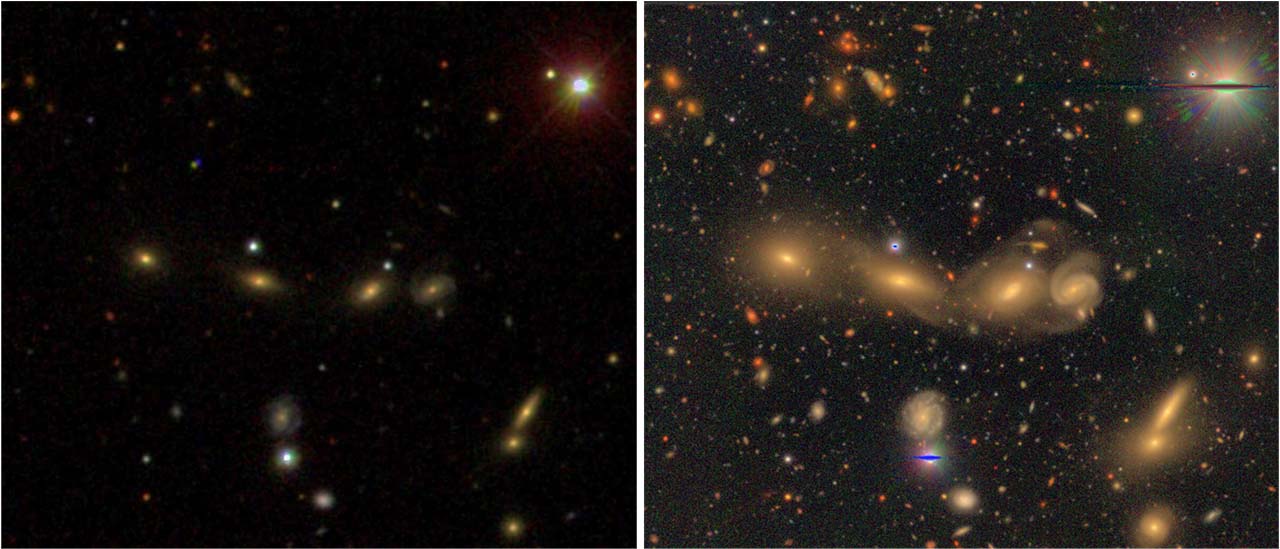 Season 2 focuses on classifying fainter galaxies captured in the same images as were used in Season 1. The classification results for fainter, smaller galaxies within the same distance range will make even more detailed analysis possible. The title "Deep Quest" is meant to reflect its ambition to delve deeper into the mysteries of galaxies. "Thankfully in Season 1, many Citizen Astronomers classified galaxies with high accuracy," says Captain Masayuki Tanaka, an associate professor at Subaru Telescope. "As a result, we were able to analyze classification results that would not have been collected by researchers alone, and we found that previous studies need to be followed up with studies based on 'Subaru Telescope quality.' As in the previous season, we hope you will help our cutting-edge galaxy research while exploring the vastness of the cosmic ocean."
GALAXY CRUISE started as a citizen science project of NAOJ on November 1, 2019, in Japanese, and the English version opened on February 19, 2020. As of April 1, 2022, more than two years after the project started, 9,742 people (of which 6,854 are from Japan) from 92 countries and regions have signed up, and the total classification results have exceeded 2.5 million. Citizen science is scientific work undertaken by members of the general public (citizens), often in collaboration with professional scientists.
GALAXY CRUISE has been generating new discoveries through scientific analysis of citizens' classifications, and its applications have now expanded to include an educational program to provide research experience for university students who will be the scientists of the future. What kind of journey will await us in Deep Quest? We cordially invite you to come on board and start your voyage with professional scientists.
Related Links