Final Results of NameExoWorlds Public Vote Released
| Topics
The votes are in — the names of 19 ExoWorlds (14 stars and 31 exoplanets orbiting them) have been chosen by public vote in the NameExoWorlds contest, and accepted by the IAU. Reflecting the truly international interest in astronomy, over half a million votes from 182 countries and territories contributed to the new official designations of the alien worlds.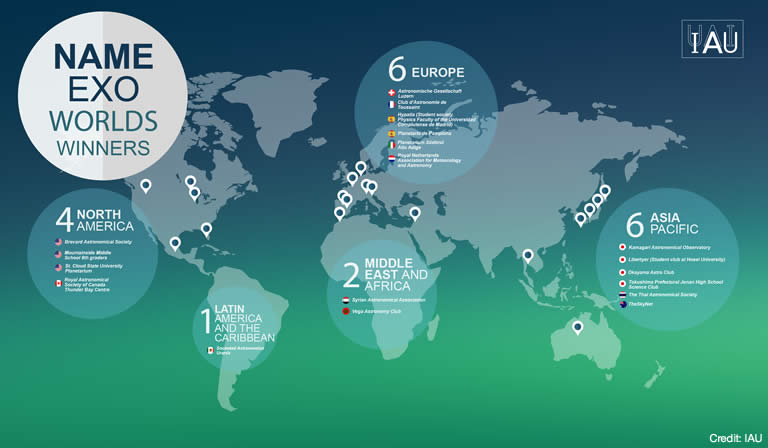 * Stars have existing names, then names are approved only planets.
Jan. 20, 2016 updated
The spelling of 55 Cancri d "Lippershey" was corrected to "Lipperhey".
Comments from related staff
Hideyuki Izumiura
(Director of Okayama Astrophysical Observatory)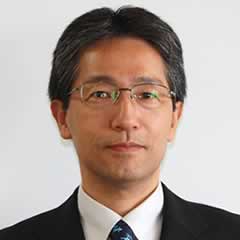 "People around the world participated in the NameExoWorlds contest and proposed wonderful names. I truly appreciate their interest in space and their participation in the contest. We, Okayama Astrophysical Observatory staff members, will continue our efforts to discover more exoplanets."
Motohide Tamura
(Director of Extrasolar Planet Detection Project Office, NAOJ
Director of Astrobiology Center)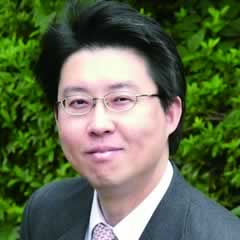 "HD149026 b is the first exoplanet which was discovered with the Subaru Telescope. I am delighted to hear that this planet has received a name. HD149026 b is a giant planet but it is an unusual one with an extremely high density. This is a good example of the diversity in exoplanets. I heard that the new name is related to a deity of war, similar to Mars. However, this planet is not a rocky planet but a gas planet. It is a 'world' very different from Mars."
Link