Objectives
  In December 2019, the National Astronomical Observatory of Japan (NAOJ) held the "NAOJ Achievements and Future Planning Symposium 2019" with the aim of sharing the significant scientific achievements from the past year produced by NAOJ facilities, spanning across wavelengths and theory/simulation/observations. Since it was the first time to hold such a new event, there were about 130 participants, mainly from NAOJ, but it was pointed out that there was not enough time to discuss the topics before the event within the various astronomy communities.
  Therefore, after discussion, the NAOJ Science Advisory Committee decided to hold the "NAOJ Future Planning Symposium 2021 ~Thinking about Future Plans Across Wavelengths~" in the fall of 2021. The purpose of this event is to explain NAOJ's situation to the research community and deepen the discussion on future plans for astronomy across the boundaries between communities.
  At the symposium, we will review the seven science goals (SG) collected in advance from the various astronomical communities* to promote communication among the communities. After sharing what research plans/projects are currently being considered or underway for each goal, we will discuss future plans. We would like to involve more of the community and discuss the future direction of NAOJ, such as opinions on NAOJ's current status and requests for the future. This is an important forum for discussions on the future of NAOJ. We look forward to the participation of many people at this opportunity.
*Astronomy communities that contributed to this symposium:
Cosmic Ray Researchers Congress (CRC), Group of Optical and Infrared Astronomers (GOPIRA), High Energy AstroPhysics Association in Japan (HEAPA), Japan Radio Astronomy Forum,
Japan Solar Physics Community, Japan VLBI Consortium, and Rironkon (Community of Theoretical Astrophysics).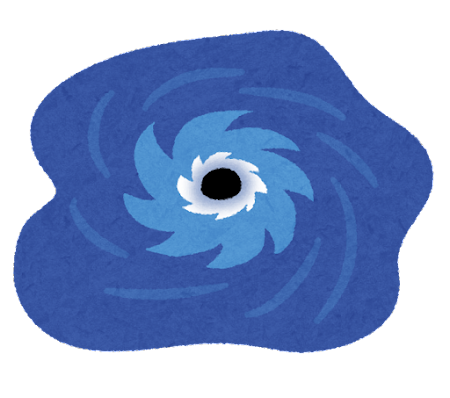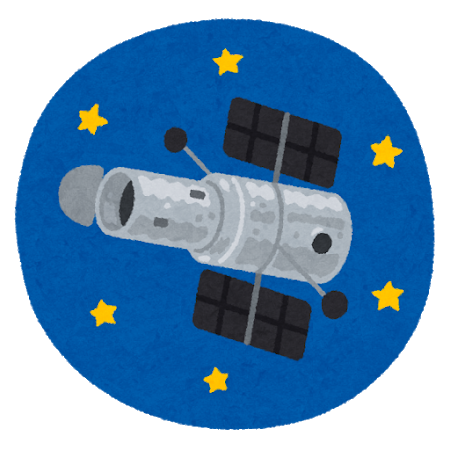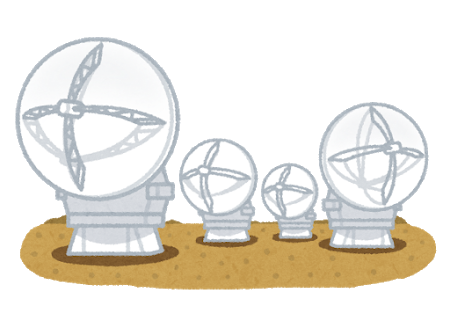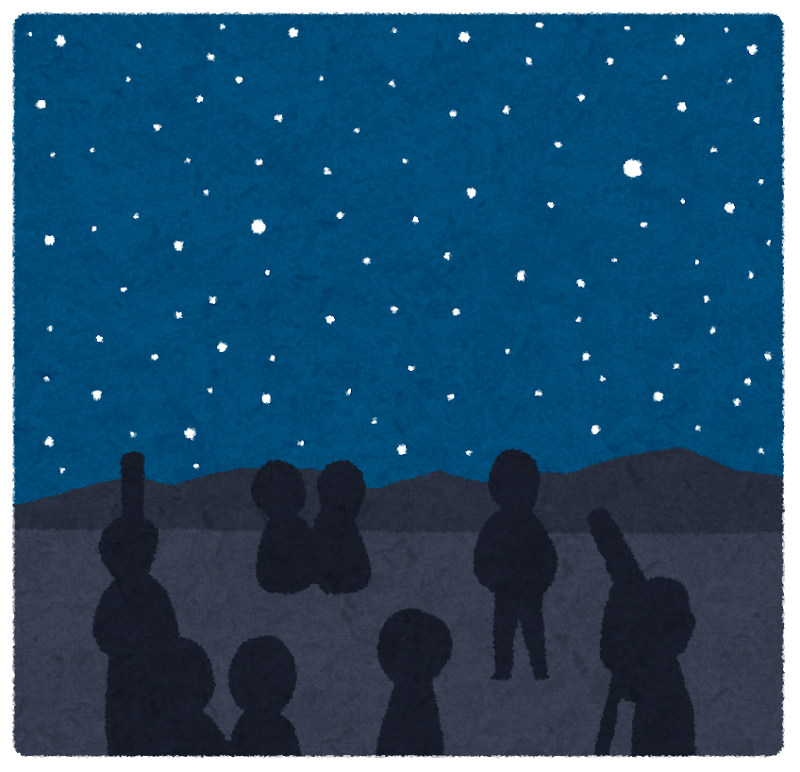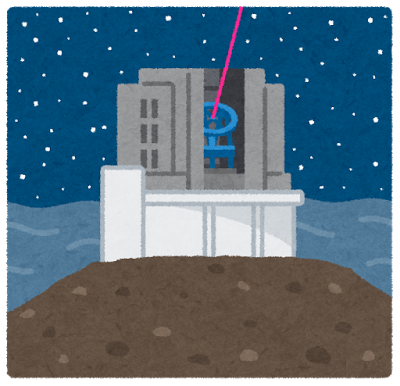 Symposium Outline
| | |
| --- | --- |
| Date | Tuesday, November 9 - Wednesday, November 10, 2021 in JST |
| Meeting Style | Online(Zoom Meeting) |
| Target Audience | NAOJ staff, astronomy researchers in other institutes, and graduate students including SOKENDAI(GUAS) students. |
| How to Participate | *This event has ended. |
| Language | Presentation slides and oral presentations should in principle be in English for Science Reviews in the SG sessions. However, Japanese is also acceptable for other sessions and discussions. |
Note: You may need a permission to copy and replicate the contents from PDFs of this site.
Day1:Tuesday, November 9
  *NOTE- Horizontal Axis: Scientific Goal(SG) common across wavelengths.
       Vertical Axis: Fundamental Scientific Topics common across SGs.
[Opening]                             Chair: SAITO, Masao (NAOJ)
 09:10-9:15 Greetings from NAOJ Director General

 TSUNETA, Saku (NAOJ)

PDF(60KB)  

 09:15-9:30 Significance of the Meeting and Questions to the Communities

SAITO, Masao 

PDF(0.6MB)  
[SG: Horizontal Axis 1] Galaxy/Black Hole Formation (incl. Reionization)

 Chair: OUCHI, Masami (NAOJ) 

 09:30-10:10 Galaxy, SMBH formation (including Reionization)

 (Keynote): NAGAMINE, Kentaro (Osaka, Univ.) 

PDF(6.5MB)  

 10:10-10:30 Discussion
[SG: Horizontal Axis 2] Stellar Physics (Plasma/Magnetic Fields/Sun)

 Chair: IMADA, Shinsuke (Univ. Tokyo) 

 10:30-11:10 Solar/Stellar magnetic fields and dynamo

 (Keynote): HOTTA, Hideyuki (Chiba Univ.) 

PDF(8.0MB) 

 11:10-11:50 Magnetic Fields of Compact Objects

 (Keynote): KASHIYAMA, Kazumi (Univ. Tokyo) 

PDF(5.3MB) 

 11:50-12:10 Discussion
[SG: Horizontal Axis 3] Stars, Planetary System Formation, and Exoplanets

 Chair: SAKAI, Nami (RIKEN) 

 13:00-13:40 Exoplanets         (Keynote):IKOMA, Masahiro (NAOJ) PDF(6.9MB) 
 13:40-14:20 Planetary system formation

 (Keynote): FUKAGAWA, Misato (NAOJ)

PDF(2.6MB) 

 14:20-15:00 (Near) Future of Star Formation Studies

 (Keynote): TOMIDA, Kengo (Tohoku Univ.) 

PDF(3.1MB)
 15:00-15:20 Discussion

[SG: Vertical Axis 1] Chemical Evolution of Matter and Life (Elements, Molecules)

 Chair: TANAKA, Masaomi (Tohoku Univ.) 

 15:35-16:15 Molecular Evolution  (Keynote): NOMURA, Hideko (NAOJ) PDF(5.2MB)
 16:15-16:55 Nucleosynthesis: the origin of elements, Milky Way, & distant galaxies

 (Keynote): KOBAYASHI, Chiaki (Univ. Hertfordshire, UK) 

PDF(6.2MB)  

 16:55-17:15 Discussion

Day2: Wednesday, November 10

[SG: Horizontal Axis 4] High-Energy Astrophysical Phenomena (Multi-Messenger Astronomy (Cosmic Rays, Gravitational Waves, and Neutrinos), Extreme Astrophysics)

 Chair: TOMARU, Takayuki (NAOJ) 

 10:00-10:40 High-Energy Astrophysics (Keynote):

IOKA, Kunihito (YITP, Koyoto Univ.) 

PDF(12MB)  

 10:40-11:00 Discussion

[National Astronomical Observatory of Japan]              Chair: SAITO, Masao
 11:00-11:40 NAOJ Initiative for the Future       TSUNETA, Saku PDF(5.2MB)
 11:40-12:00 Discussion

[SG: Vertical Axis 2] Data Science (How to Handle Data to Enable New Breakthroughs)

 Chair: KOSUGI, George (NAOJ) 

 13:00-13:40 Data Science in Astronomy (Keynote):

HATTORI, Kohei (NAOJ/Inst Stat Math) 

PDF(16MB)  

 13:40-14:00 Discussion

[SG: Horizontal Axis 5] Cosmology (Early Universe, Dark Matter, Neutrino Mass and Mass Hierarchy)

 Chair: KOMATSU, Eiichiro (Max-Planck-Institut für Astrophysik, Germany) 

 14:00-14:40 Current status and Future prospect of cosmology
           – DE, DM, neutrino mass, early universe –

  (Keynote): TAKADA, Masahiro (Univ. Tokyo, Kavli IPMU) 

PDF(9.4MB) 

 14:40-15:20 Cosmology: Particle Physics Approach (Keynote):

 KOHRI, Kazunori (KEK) 

PDF(14MB) 

 15:20-15:40 Discussion

[General Discussion and Closing]                     Chair: SAITO, Masao
 16:00-17:00 General Discussion and Charges for the Symposium 2022

    

       

SOC: IMADA, Shinsuke; OUCHI, Masami; KOSUGI, George; KOMATSU, Eiichiro;
    SAITO, Masao(Chair); SAKAI, Nami; TAKAHASHI, Keitaro(Kumamoto Univ.);
    TANAKA, Masaomi; TOMARU, Takayuki; and FUJII, Yuka(NAOJ)