Objectives
The NAOJ Achievements and Future Planning Symposium (formerly "The NAOJ Projects' Progress Presentation Meeting") will be held to share the significant scientific achievements from the past year produced by NAOJ facilities spanning across wavelengths and theory/simulation/observations. Following the scientific presentations by NAOJ members, guests from various Astronomical Communities* will present;


 1)Scientific evaluation of NAOJ facilities,
 2)Future plans discussed in the community, and
 3)Expectations for NAOJ.

We have also invited guests from ISAS/JAXA and the planetary science field so that not only ground-based facilities but also space projects could be covered. Taking various presentations into account, requests and expectations for the future directions of NAOJ will be discussed to contribute to the further development of astronomy.  

*Astronomical Communities(in order of presentation):
 Japan Radio Astronomy Forum, Japan VLBI Consortium, Japan Solar Physics Community, Rironkon (theoretical community), Group of Optical and Infrared Astronomers (GOPIRA)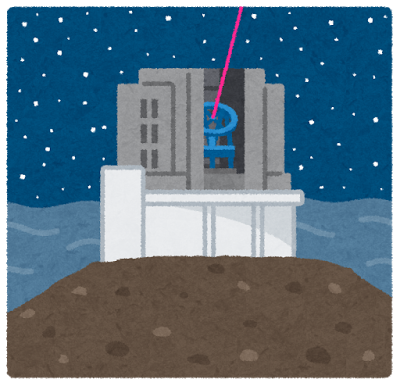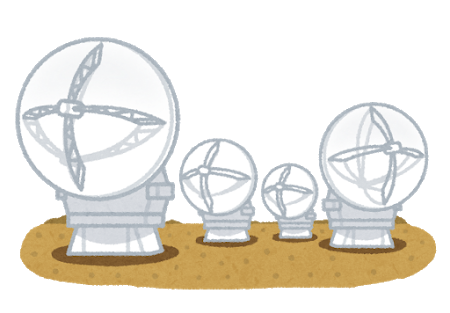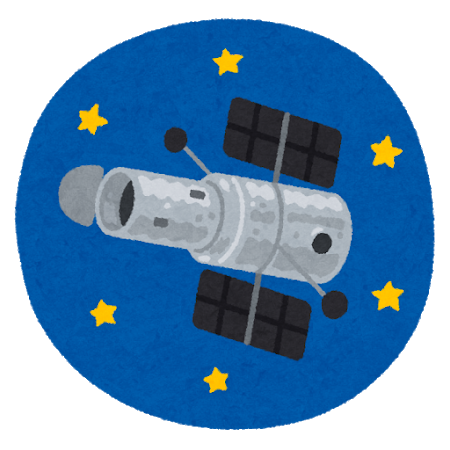 Symposium Outline
[Date and Time]
  Thursday, December 12 - Friday, December 13, 2019 in JST
[Venue] 
  NAOJ Mitaka Campus, Large Seminar Room (Subaru Building) 
  (2-21-1 Osawa, Mitaka, Tokyo 181-8588, Japan)and Video conference with NAOJ Branches.
[Target Audience] 
  NAOJ staff, astronomy researchers in other institutes and graduate students.
[How to Participate] 
  No need to apply in advance. *This event has ended.
[Poster Session]
  All posters will appear on poster boards in front of the Large Seminar Room (Subaru       Building). We are looking for posters that will introduce your excellent research results      from the past year. Please contact the NAOJ Research Support Unit no later than          Monday, December 9th (kenkyu_@_nao.ac.jp, remove _).
[Language]
  Presentation Slides and Posters: English. Oral Presentations:In principle should be       in English. However, Japanese is also acceptable for presentations from the Astronomical     Communities and general discussions.
Note: You may need a permission to copy and replicate the contents from PDFs of this site.
Day1:Thursday, December 12
[Chair] SAITO, Masao (NAOJ)
09:55-10:00 Greetings from NAOJ Director General  TSUNETA, Saku
10:00-10:40 Recent Science Outcome with Radio Astronomical Observatories Operated by
        NAOJ  FUKAGAWA, Misato (NAOJ) PDF(2.7MB)
10:40-11:20 Radio Community:Current assessment and expectations for the future
        KOHNO, Kotaro (Univ. Tokyo) PDF(16MB)
11:20-12:00 VLBI Community:Current assessment and expectations for the future
        FUJISAWA, Kenta (Yamaguchi Univ.) PDF(5.4MB)
13:00-13:40 Achievements in Solar Astronomy
        KATSUKAWA, Yukio (NAOJ) PDF(9.0MB)
13:40-14:20 Comments to NAOJ from Japan Solar Physics Community
        YOKOYAMA, Takaaki (Univ. Tokyo) PDF(6.5MB)
14:40-15:20 CfCA Progress Report for FY2018-2019
        KOKUBO, Eiichiro (NAOJ) PDF(14MB)
15:20-16:00 Recent achievements in Gravitational Wave astronomy - Status of KAGRA and
        future prospects    ASO, Yoichi (NAOJ) PDF(36MB)
16:00-16:30 NAOJ from viewpoint of the theory community
        OSUGA, Ken (Tsukuba Univ.) PDF(193KB)
16:30-17:10 Current & Future Space Missions in Japan and Overseas(JAXA/NASA/ESA/           NAOJ)  YAMADA, Toru (ISAS/JAXA)PDF(16MB)
Day2:Friday, December 13
[Chair] SAITO, Masao (NAOJ)
9:00-9:40 NAOJ Projects  IGUCHI, Satoru (NAOJ)
9:40-10:20 NAOJ Achievements from Subaru Telescope
        YOSHIDA, Michitoshi (NAOJ) PDF(8.4MB)
10:30-11:10 Achievement from Gaia and future prospects of JASMINE
        GODA, Naoteru (NAOJ) PDF(9.3MB)
11:10-11:50 Optical Infrared Community: Current assessment and expectations for the            future  WADA, Takehiko (ISAS/JAXA)
11:50-12:30 Poster Session
13:40-14:20 A new perspective of Solar System science with close collaboration with
        Astronomy  TACHIBANA, Shogo (Univ. Tokyo & ISAS/JAXA) PDF(12MB)
14:20-15:10 Discussion: Astronomy in the World and Future Plans for NAOJ
        Facilitator:IGUCHI, Satoru (NAOJ)
15:10-15:20 Summary: NAOJ Director General  TSUNETA, Saku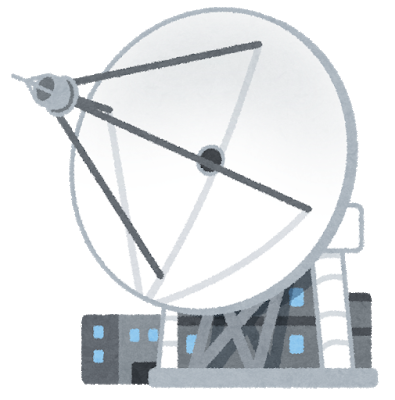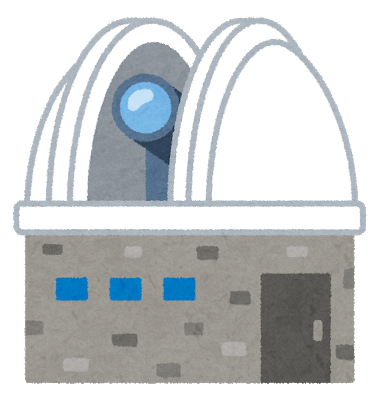 ◆Posters
・CLASP2 Sounding Rocket Experiment and the Initial Results
 ISHIKAWA, Ryoko (SOLAR-C)
・Outline and Scientific Goals of JASMINE  YANO, Taihei (JASMINE)
・SUNRISE-3: Advanced Observations of the Solar Atmosphere by a Balloon-Borne
 Telescope  KATSUKAWA, Yukio (SSO) & SUNRISE-3 team
・Evolution and growth of dust grains in protoplanetary disks with magnetically
 driven disk winds  TAKI, Tetsuo (CfCA)
・The Subaru HSC Low-redshift galaxy clustering with photometric redshift
 ISHIKAWA, Shogo (CfCA)
・Shape of nebular emission line of core-collapse supernova exploded by neutrino
 heating mechanism  OHTANI, Yukari (CfCA)
・Evaluation of the Vertical Scale Height of L Dwarfs in the Galactic Thin Disk
 SORAHANA, Satoko (TMT)
・CARMA-NRO Orion Survey: Core Mass Functions in the Orion Nebula Cluster Region
 and its Implication for Star Formation Scenario  TAKEMURA, Hideaki (GUAS, M2)
・NRO Star Formation Project: Discovery of Ongoing Cloud-Cloud Collision in the Future
 High-Mass Star Forming Region, M17 Swex  KINOSHITA, Shinichi (U Tokyo, M1)
・CCS Zeeman Observations toward Prestellar Cores  KUSUNE, Takayoshi (Div. Science)
・Developement of the 30-50 GHz Receiver for Nobeyama 45-m telescope
 NAKAMURA, Fumitaka (Div. Science)
・Upgrade of an ALMA Band 10 prototype receiver for ASTE - Commissioning and science
 verification ASAYAMA, Shinichiro (Chile Observatory)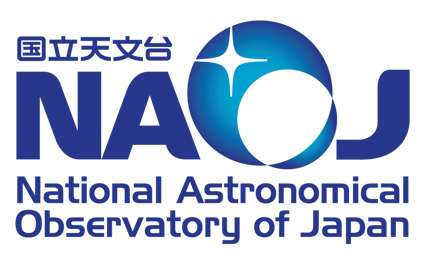 LOC: SAITO, Masao (Chair), Research Support Unit (kenkyu_@_nao.ac.jp, remove _),
   & Research Assessment Support Office, NAOJ