NAOJ | NewsTopics
Recent News
April 26, 2016 |Topics
Five researchers and engineers received Prizes for Science and Technology and two young researchers received The Young Scientists' Prize, in the commendations by MEXT.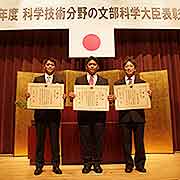 March 16, 2016 |Topics
The National Astronomical Observat...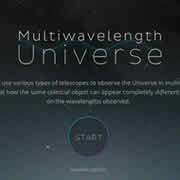 February 24, 2016 |Topics
On March 9, 2016, a partial solar eclipse can be observed throughout Japan.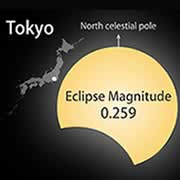 February 16, 2016 |Topics
The report of the External Review for the National Astronomical Observatory of Japan is released.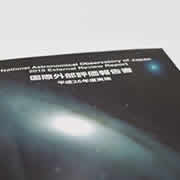 February 12, 2016 |Topics
The research team announced that the LIGO Scientific Collaboration has detected gravitational waves from the merger of two black holes.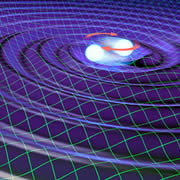 February 9, 2016 |Topics
The door to the digital Universe has been flung open!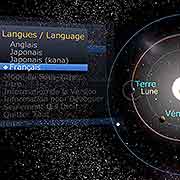 January 4, 2016 |Topics
New Year Greetings from Director General of NAOJ.