May 12, 2015 |Science
Applying the high precision data to the theoretical calculation of the r-process nucleosynthesis and obtained the results consistent with those expected from the core-collapse supernovae.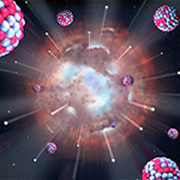 April 23, 2015 |Topics
We are pleased to announce the opening of "1 min. NAOJ TOPICS," a special website collecting easy to understand 1 minute videos introducing some of the research activities being conducted at NAOJ.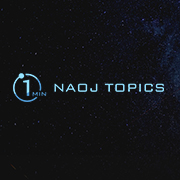 April 7, 2015 |Science
Astronomers obtained unprecedentedly sharp image of a distant galaxy SDP.81 and an asteroid Juno with the ALMA.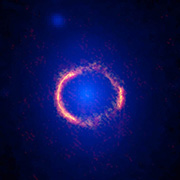 April 1, 2015 |Topics
We launched new NAOJ website.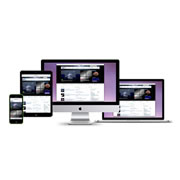 March 31, 2015 |Science
The results of the massive-star forming region observation with ALMA shows the presence of multiple gas outflows from a protostar.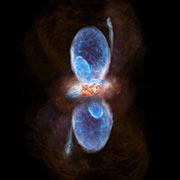 March 17, 2015 |Topics
4D2U Dome Theater in NAOJ Mitaka campus updated entire projection system and public screenings are scheduled to restart in April 2015.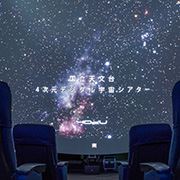 March 5, 2015 |Science
Researchers reveal clear details about rapidly changing activity in that comet's plasma tail observed by Subaru Telescope.