August 10, 2016 |Topics
On 24 to 26 of September 2016, the National Astronomical Observatory of Japan (NAOJ) will host the 3rd Japanese symposium dedicated to Universal Design Astronomy.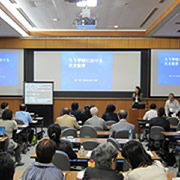 July 26, 2016 |Science
A group of astronomers and young students were analyzing some of that Hyper Suprime-Cam data at the school when they found a unique lens system.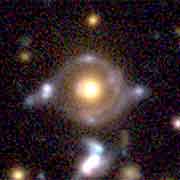 July 22, 2016 |Topics
In summer 2016, the newly-established "NINS Nobeyama Exhibition Room" opened in Nobeyama Radio Observatory (NRO).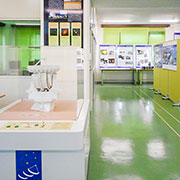 July 20, 2016 |Topics
An international comic contest based on the Space Scoop articles is underway for children from 8 to 18 years old.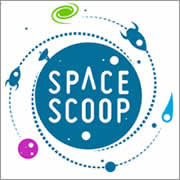 June 17, 2016 |Science
Astronomers using the ALMA detected a clear signal from oxygen in a galaxy located 13.1 billion light-years away from us.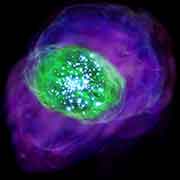 June 16, 2016 |Topics
For the second time, it is announced that scientists from the LIGO Scientific Collaboration and the Virgo Collaboration have observed gravitational waves.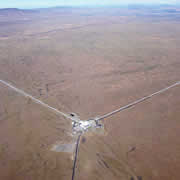 June 7, 2016 |Science
Using data obtained through the OISTER in Japan, Researcher at Konan University, demonstrated that the origin of extraordinary supernovae can be explained by the 'accretion scenario.'