August 27, 2015 |Science
The research group discovered 48 DOGs using data obtained from the HSC on the Subaru Telescope and has measured how common they are.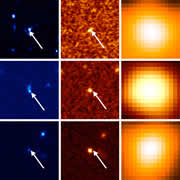 August 24, 2015 |Science
The combined data of Hinode, IRIS, and ATERUI, they were able to detect and identify the observational signatures of resonant absorption.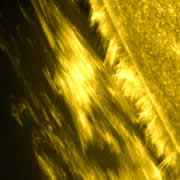 August 5, 2015 |Science
Subaru Telescope's HSC observed a large area toward M81 with satellite galaxies and resolved the special distribution of young stars.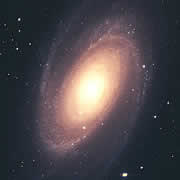 July 2, 2015 |Science
Researchers have begun a wide-area survey of the distribution of dark matter in the universe using HSC, installed on the Subaru Telescope.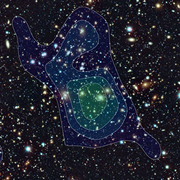 June 26, 2015 |Science
Researchers found evidence that enigmatic objects in ULXs exhibit strong outflows suggest black holes smaller than expected by Subaru Telescope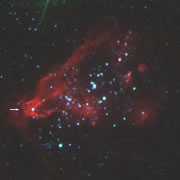 June 23, 2015 |Science
Astronomers has discovered 854 "ultra dark galaxies" by analyzing archival data from the Subaru Telescope.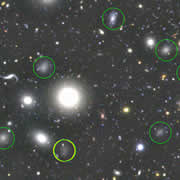 June 18, 2015 |Science
Research group observed the barred spiral galaxy NGC 1097 with ALMA and found the central SMBH has a mass 140 million times the mass of the Sun