NAOJ | NewsTopics
Recent News
December 18, 2015 |Topics
Final results of NameExoWorlds released.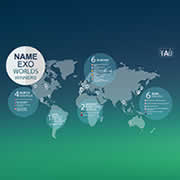 November 16, 2015 |Topics
The next-generation Telescope, KAGRA, aim to perform the world's first detection of gravitational waves, will commence operation.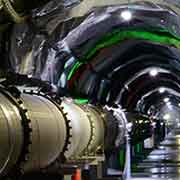 September 4, 2015 |Topics
CLASP was successfully launched to space from White Sands in the U.S.A. and all data were stored in the instrument during the flight.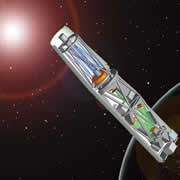 April 23, 2015 |Topics
We are pleased to announce the opening of "1 min. NAOJ TOPICS," a special website collecting easy to understand 1 minute videos introducing some of the research activities being conducted at NAOJ.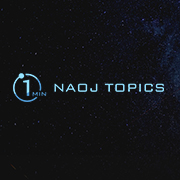 April 1, 2015 |Topics
We launched new NAOJ website.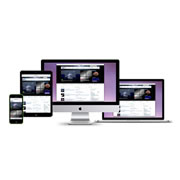 March 17, 2015 |Topics
4D2U Dome Theater in NAOJ Mitaka campus updated entire projection system and public screenings are scheduled to restart in April 2015.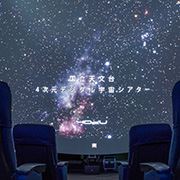 November 27, 2014 |Topics
Hinode satellite observed the huge sunspots and the magnetic structure of it on the surface of the Sun.