NAOJ | NewsTopics
Recent News
February 16, 2016 |Topics
The report of the External Review for the National Astronomical Observatory of Japan is released.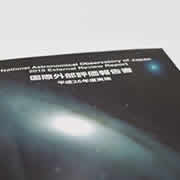 February 12, 2016 |Topics
The research team announced that the LIGO Scientific Collaboration has detected gravitational waves from the merger of two black holes.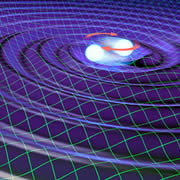 February 9, 2016 |Topics
The door to the digital Universe has been flung open!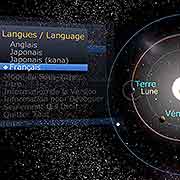 January 4, 2016 |Topics
New Year Greetings from Director General of NAOJ.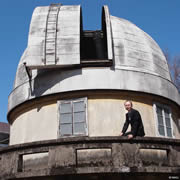 December 18, 2015 |Topics
Final results of NameExoWorlds released.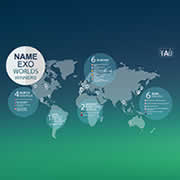 November 16, 2015 |Topics
The next-generation Telescope, KAGRA, aim to perform the world's first detection of gravitational waves, will commence operation.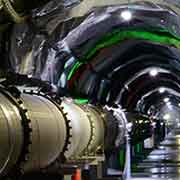 September 4, 2015 |Topics
CLASP was successfully launched to space from White Sands in the U.S.A. and all data were stored in the instrument during the flight.